ABOUT THE TEAM.................
Orchid Blush based in the North West providing a team of freelance make-up artists, hairstylists and beauticians. We cover Manchester, Liverpool, Wirral Cheshire, Leeds, Lancashire and surrounding areas. The team are all professional, qualified and highly skilled in makeup application, hair styling or beauty services. The artists have had experience working with high profile events such as London Fashion Week and Very Fashion Show/ Coronation Street/Hollyoaks events including many celebrity clients and have had work featured in local and national magazines and television programmes. These include BBC, ITV, LA7, Fashion TV,MTV, Channel 4,Cosmopolitan, OK , Now Magazine, The Daily Expressand for clients such as Wella and the English National Ballet, EMI Records, Sky 1, Vevo Music, Unilever and many more..
The freelance hair and make-up artist team are available for Weddings, Special Occasion, Events and Commercial Projects, if you require more information on make-up or hair services please use our contact form.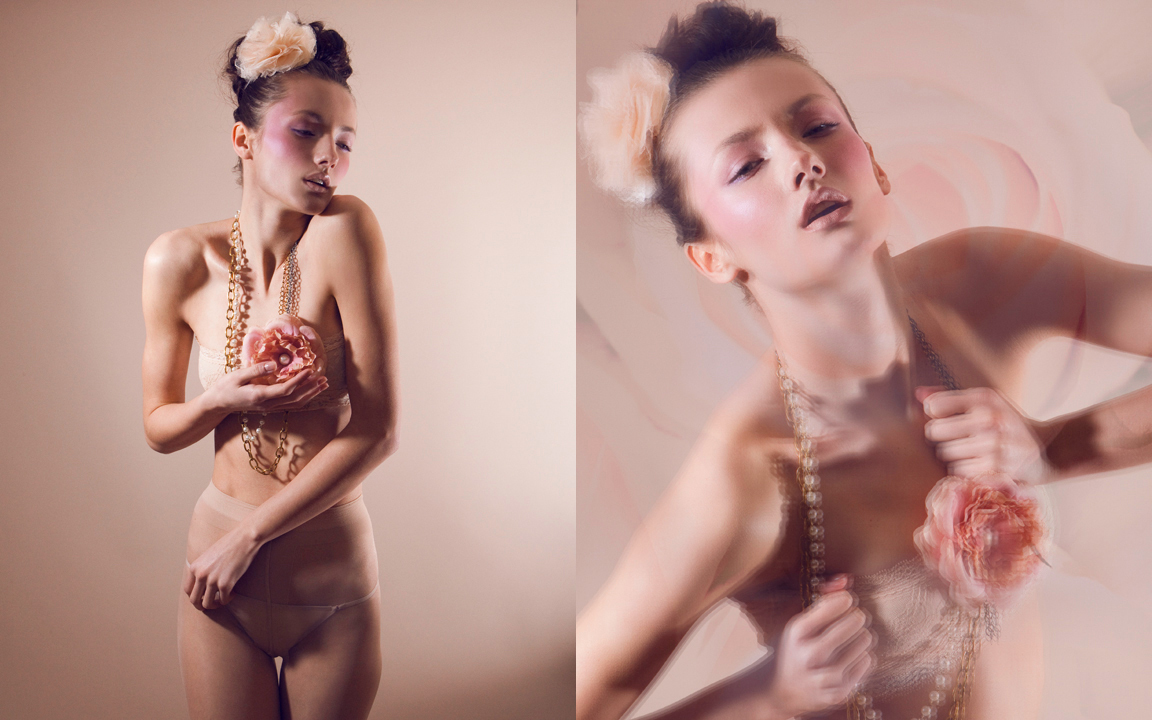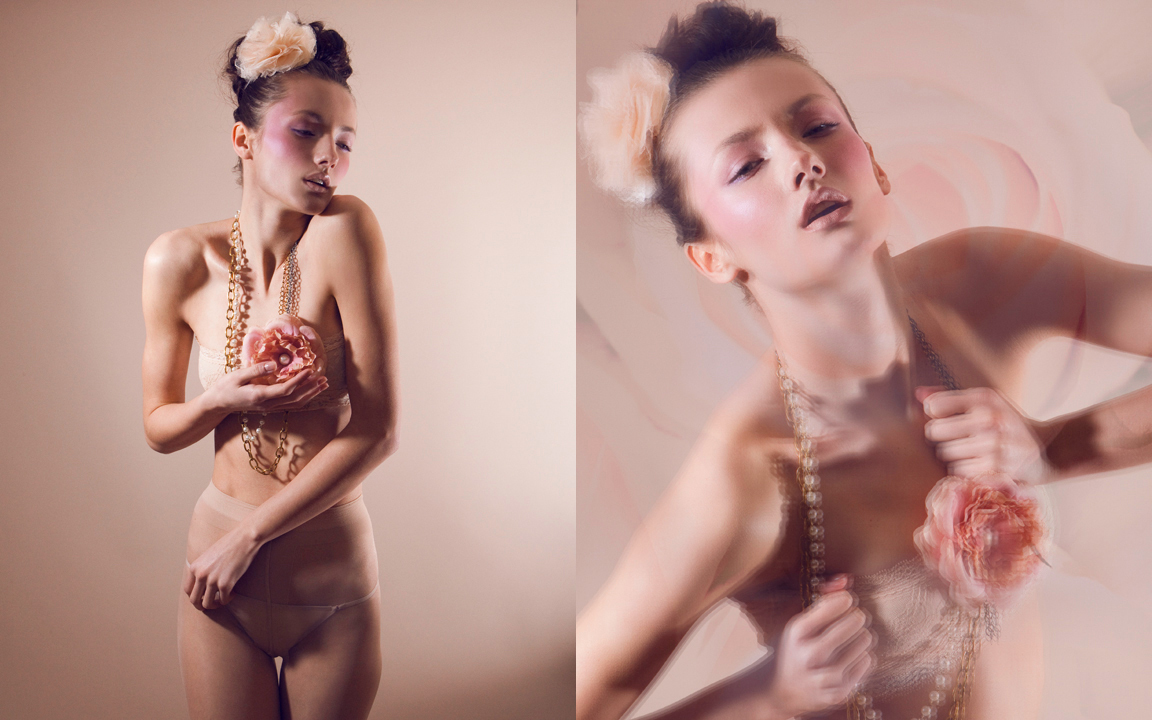 Connect with us on Facebookor Twitter the artists are always willing to answer any hair or make-up related questions or just to chat and tell you our news and offers...................
✨ @

Chic_PR

have moved to a new office ... thanks for being great neighbours @

Lauren_CHICPR

and all the best for 2017 in your new office 💫

Interested in becoming a qualified makeup artist ? Part time courses starting in Liverpool City…

https://t.co/Znq6S8YGHs